Your End of Year Company Event – SORTED!
---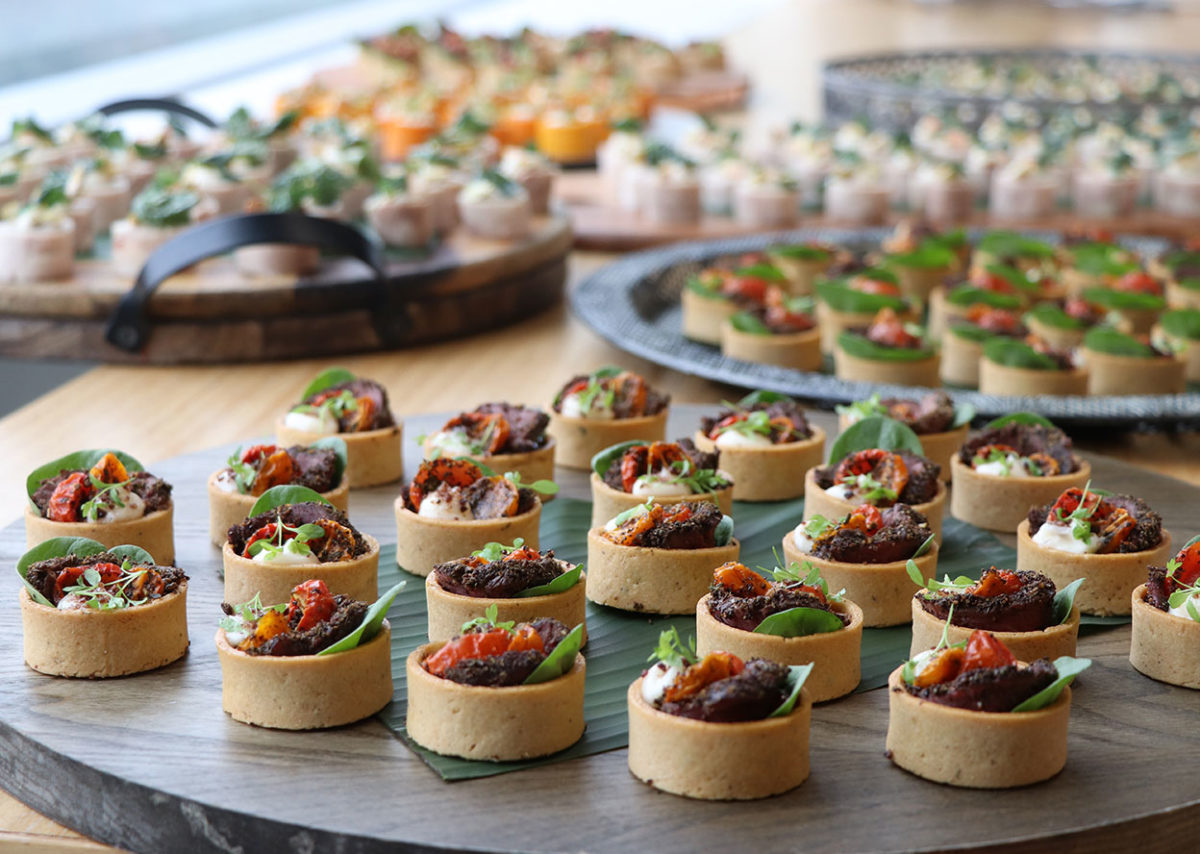 A big sigh of relief; after 110-days restrictions are lifted, Melburnians have endured one of the world's toughest and longest lock-downs.
The Premier has announced the 'easing of restrictions' for outdoor events; with further easing from 9 November 2020.
This current news was welcomed by all Melbournians, especially for staff who have been working from home and the opportunity to finally catch-up with work colleagues.
The End of Year Company Function has always been an anticipated event during the year by staff and clients, and this year more than ever!!
Black Truffle has successfully hosted numerous functions and events over the years, and we look forward to catering your next outdoor event.
We specialize in outdoor functions, from Barbeques, Canape Parties, Sit Down Lunches and Dinners, and Outdoor Picnics. We provide onsite staff, full-service bar and hire equipment. We have worked with outdoor venues and council parks and can assist with your bookings.
Need Hire Equipment? We have partnered with Melbourne's Event Hire Companies to work with getting your event set up.
Want to wait to see if restrictions further ease? We are flexible with the adjustment of the number of guests. We have already received many enquiries for outdoor functions so far. Securing a location and your booking is the first step in organising the function.
Numbers for an indoor event may also increase towards the end of the year. Black Truffle is very flexible with changing locations closer to the date.
Check out our website for catering options or make contact with us
Tel : (03) 9419 9290
Email : catering@blacktruffle.net.au
Visit here for guidelines of outdoor gathering
https://www.business.vic.gov.au/coronavirus-business-information