When looking good and having fantastic taste matter the most!
---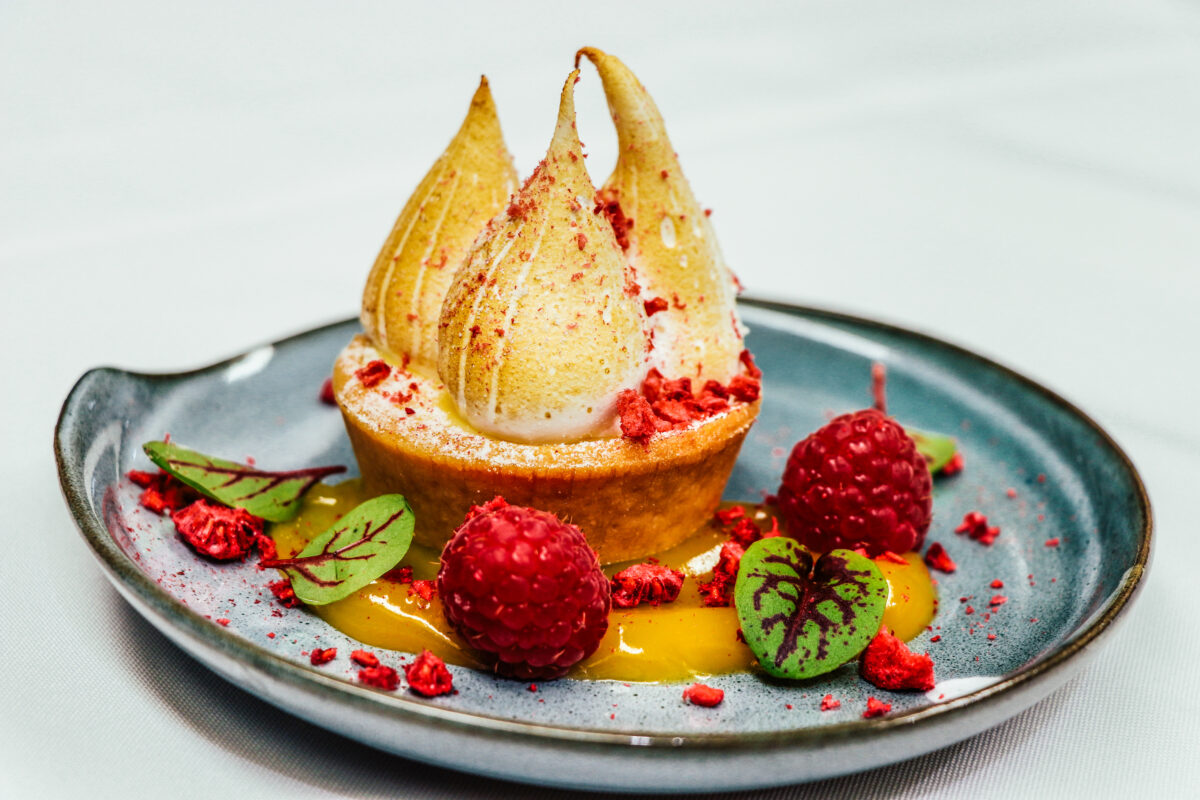 Our eyes are the windows to our soul, so the saying goes, and generally speaking, the first to pass judgment on food before being eaten. That's why food presentation is as important as food quality, particularly in this digital age.
For professional caterers, food presentation is more than simply putting food on a plate; it's about creating a visually appealing and enticing display, elevating the dining experience and leaving guests with a lasting impression.
We've all heard the phrase, "You eat with your eyes first" That's why food presentation is the key to pulling all five senses into the eating experience. Hear the food being cooked, smell the ingredients, enjoy the texture as you eat, create an unforgettable taste, and visually taste the food before it ever hits your tongue.
Food presentation tells a story about the effort caterers have put into its preparation. People love to eat good food. So, when effort is spent on the presentation of food as much as on its preparation, it helps people have the best culinary experience possible.
When food is meticulously presented, it encourages people to be more mindful as they eat, taking it slow and savouring every bite as they enjoy each dish from their caterer's well-designed menu.
However, when a caterer fails in this area, it could detract from a finely crafted menu and cause guests to skip certain dishes due to their lack of visual appeal.
In addition, the presentation of the catering setup itself is essential. Everything from the table arrangements, the decorations, and the overall ambience contributes to the event's atmosphere. A well-planned and executed presentation can make guests feel more comfortable and welcome.
The correct and clear labelling of dishes, particularly for buffet and cocktail functions, may seem like a minor detail, but in actuality, it's a vital aspect of excellent food presentation, as noted by a client of Black Truffle Catering,
"We use Black Truffle Catering for our inner-city visits to clients. We have specific instructions on all of our food due to our clients' dietaries and religious beliefs. Black Truffle is always perfect with the labelling and packaging, which clients comment on and are impressed by. The food is delicious, and we keep returning for more orders!"
Colour is an essential factor when it comes to setting up your table. It starts with the ingredients used in the presentation of the finished product. Using red, yellow and green colour themes for food presentation is great as they evoke the tastebuds and stimulate the appetite.
Overall, presentation is a crucial element in catering. It can make or break the experience for guests, and caterers must pay attention to the details to ensure a successful event.
Our artisans at Black Truffle Catering make each dish with heart and passion. From our appetisers to our desserts and everything in between, you can be assured of beautifully presented food that is made to perfection!