Creating a Memorable Experience: Tips for Event Catering
---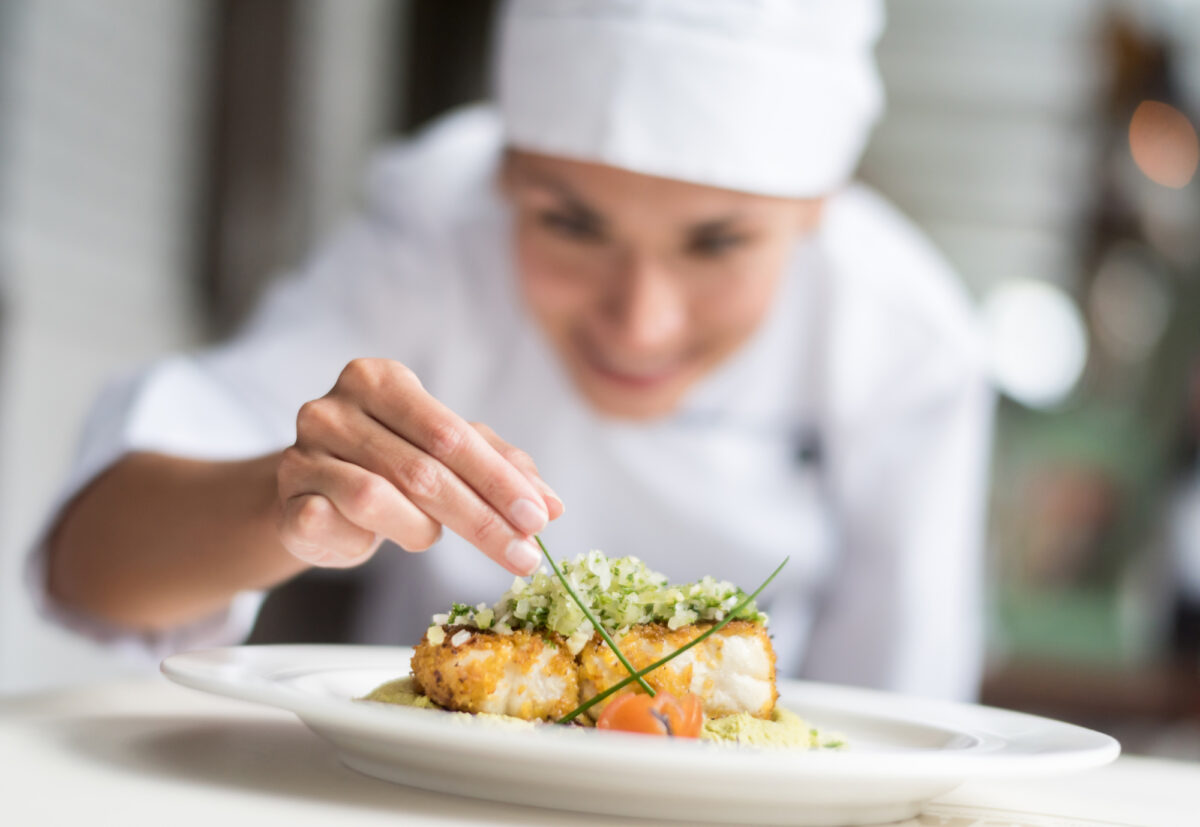 Food is a major part of any event! Nail the catering, and it can take your event from good to great. That's why your menu is one of the most essential components to consider when hosting a catered event. Here are our top five tips that will have you perfecting the menu for your next event: 
1. Know your audience.
Before you start planning your menu, it's important to consider the tastes and preferences of your guests. Are they health-conscious? Do they have dietary restrictions? Are they adventurous eaters? Make sure you cater to their needs and preferences. 
2. Offer a variety of options.
Try to include a mix of dishes, including vegetarian and meat options and different cuisine styles, to ensure that there's something for everyone to enjoy.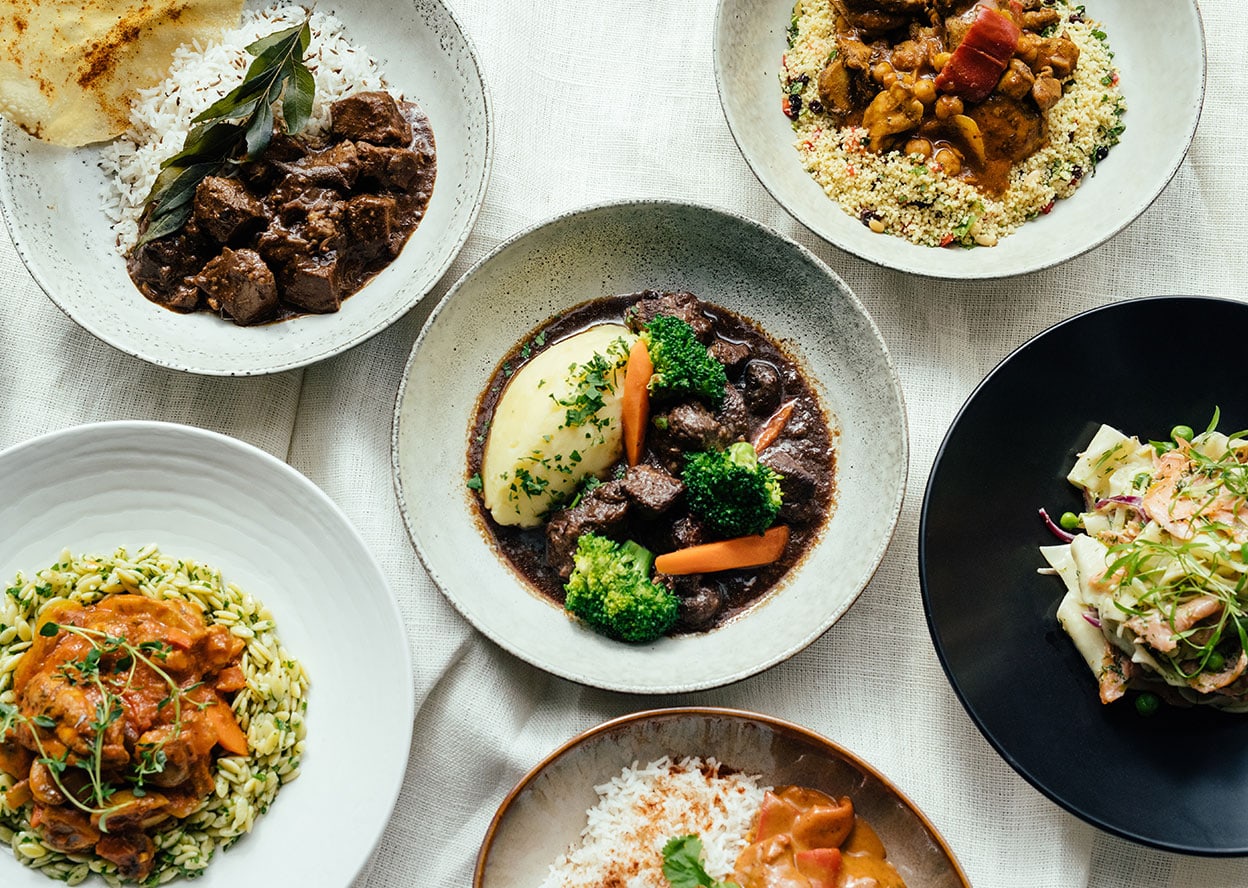 3. Consider the season.
Certain ingredients may be more readily available and in season, depending on the time of year. Incorporating seasonal produce into your menu can help make your dishes more flavorful and fresh. 
4. Keep it simple.
While trying to impress your guests with elaborate dishes is tempting, sometimes less is more. Stick to simple, classic dishes that are easy to prepare and serve. 
5. Remember the presentation.
How your dishes are presented can make a big difference in how your guests perceive them. Consider using unique serving dishes, garnishes, and other presentation techniques to make your food look as good as it tastes. 
Whether it's a private event at home or a corporate event at a venue, our team of event planners at Black Truffle Catering will guide you to keep these tips in mind. And as a result, you'll be well on your way to creating the perfect menu for your next event.
Happy planning