Black Truffle Catering
---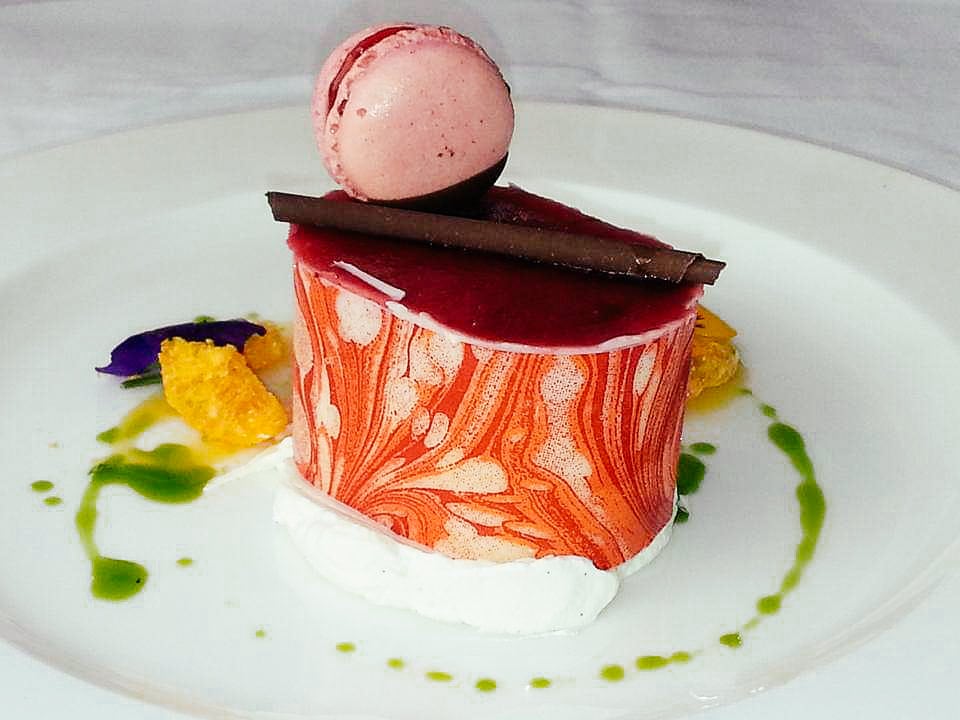 What problem is your business trying to solve? 
Black Truffle Catering provides mouth-watering catering to leading businesses and professional associations in and around Melbourne's CBD. Employees of companies in the city are still cautious in coming back to their offices and having meetings with large groups of people. Some offices are not designed to have sufficient COVID Safe meeting rooms and spaces.
Helping companies to plan events and have rewarding and safe functions is now Black Truffle's highest priority. Lack of employees being back in the city offices is not encouraging companies to plan events and reward their colleagues with quality catering. This is starting to turnround, but there is still a long way to recover to the pre-pandemic environment.
Evolving and staying on trend to meet the needs of clients has meant innovation in how we prepare and present our food to ensure that we keep our Black Truffle promise of delivering exceptional products – "letting our food do the talking".
During Covid, we spent time developing products for our clients so they can reproduce at home quality fine dining meal experiences for family and friends to enjoy. This innovation we called Black Truffle @Home. Our Black Truffle@Home single meals can also be perfect working lunch solutions too where these individually packaged meals are easily microwaved.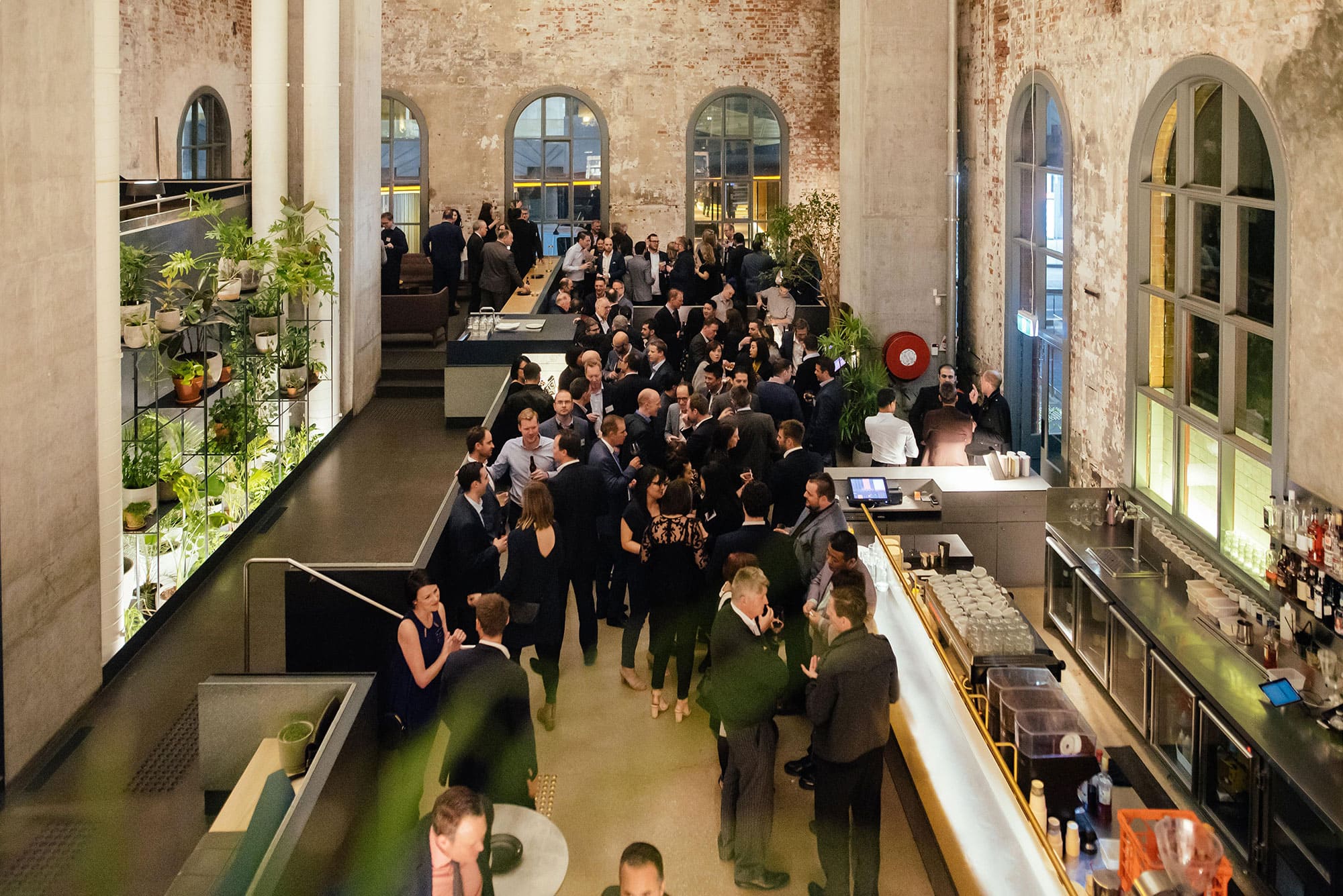 Why is this a problem or challenge important to solve – what impact is it currently having on people, other businesses, society, or community at large?
We want both organisers and guests to feel comfortable at the functions and to enjoy the experience. This will build confidence in their functions and encourage further events. Functions are a great way to motivate and appreciate your team and re-connect with office colleagues they have been away from during the pandemic.
Supporting city traders and adding life back into the city and through companies encouraging and incentivising employees to return to the office is so essential for the city's wellbeing. Employers providing quality Black Truffle delicious food for meetings and workshops says a lot to their teams that they are appreciated and valued.
What particular product or service can you share that can solve this challenge?
Black Truffle are now custom individual boxing meals for every type of function and event, including their Black Truffle @Home meals for one. Daily delivery services to CBD and surrounds.
Great meal options for boardroom lunches or for functions with teams re-connecting back with their clients can range from our Rubens and Friends stacked sandwiches through to customised mouth-watering assorted boxes.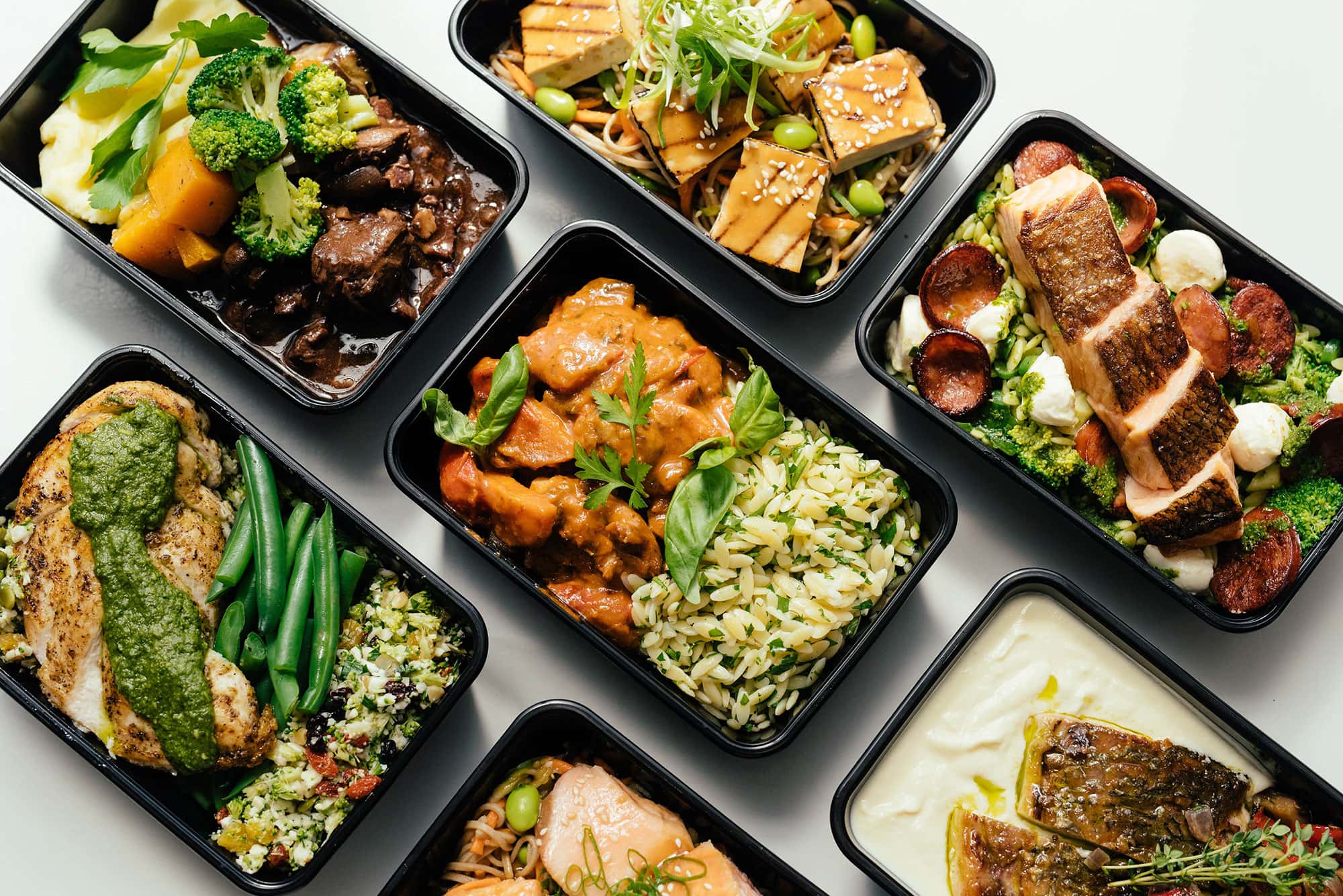 What is unique about your product or service?
Quality food, made fresh daily and renowned exceptional service that ensures food is delivered on time and presented just how it's left our Collingwood kitchen.
Flexibility and understanding of special requests or last-minute changes are why many clients trust Black Truffle with their catering requirements. Black Truffle is also being called upon to supplement catering once provided by in-house personnel in major universities, legal and accountancy practices.
This may involve food, beverage and waiting staff.
How can people connect with you (e.g., website, social media channels, links to your business)? *
https://www.blacktruffle.net.au
https://www.facebook.com/Black-Truffle-Catering-533282036682541/
https://www.instagram.com/blacktrufflecatering_melb/
https://www.linkedin.com/company/black-truffle-catering-australia/?originalSubdomain=au